What Is Civil Mediation?
Civil mediation is a quick and affordable way of resolving a civil dispute, without the time and expense of going to court or arbitration
Civil mediation is a collaborative process where parties engage a neutral third party, usually a trained mediator, to assist them in coming to a consensual resolution of their dispute
The parties decide the outcome of their dispute, unlike court or arbitration where the outcome is decided by another party
The mediator controls the mediation process, and assists the parties with their communications and encourages a full exchange of information, perspectives and ideas
Civil mediation provides finality to a dispute, as there is no appeal from the decision or agreement the parties make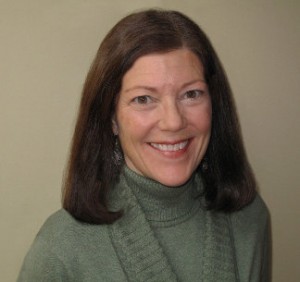 What Can Be Mediated?
Civil mediations can be used to resolve disputes in the following areas: corporate / commercial, personal injury, construction, employment, wills, estates and trusts, elder law, real estate / strata corporation, tenancy / leasehold, environment, land use / resource management, government liability, transportation, community / neighborhood, consumer complaints, human rights, small claims Rule 7.3, and professional negligence
Civil Mediations
Susan Smith is an accredited mediator and lawyer, Registered Roster Mediator of the Mediate BC Society, Civil Roster, and provides civil mediations in all regions of British Columbia and Canada. Further information about Susan is located under the About Us Tab, or on the Mediate BC website under the Roster of Civil Mediators Mediate BC Profile.

Online Dispute Resolution
Susan Smith is accredited from Royal Roads University in providing Online Distance Mediation services, using web conferencing with private caucusing capabilities.

Take Steps To Resolve Your Dispute Today

Mediations can be scheduled by contacting Susan Smith Mediation, or by following the steps under the Get Started Tab